WiKirby has completed the process of switching hosts. Things are running smoothly and the wiki is now ad-free! Thanks for your patience!
Please remember that WiKirby contains spoilers, which you read at your own risk! See our
general disclaimer
for details.

User:Samwell
From WiKirby, your independent source of Kirby knowledge.
Jump to navigation
Jump to search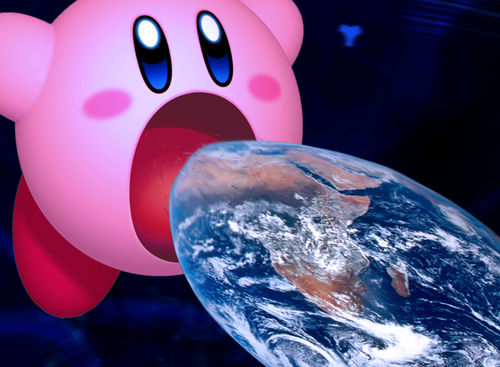 I am the artist formerly known as Fubaka. I am the watchful eye, and the intrepid explorer.
Current things on the docket
Finish making expanded filmography tables for anime characters.
Clean up other pages as needed.
Things to do eventually
Recapture and rename anime episode screenshots (waiting for blu-ray release).
Finish song navboxes.
Make more music pages.
Operation Make Kirby Real.
My very important poll
Where do you smell?
You voted for ""I just want to see the results."" on 30 October 2022 at 21:35. You can change your vote by clicking a different answer below.
There were 21 votes since the poll was created on 06:00, 15 July 2022.
poll-id B1DEC13DDAC16794B0A3D1A15DEB2FE6